EASTER EGG CREDITS
If you haven't noticed yet, yes, I'm a massive nerd and I love easter eggs so I will let you know more about me.
Handy is my personal assistant, but they only hold my pen. However, I have another 3 assistants that truly help me.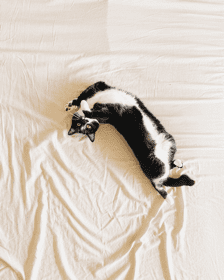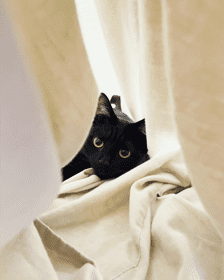 My London cats, Binx and Ally are my daily motivators and the best judges of my work.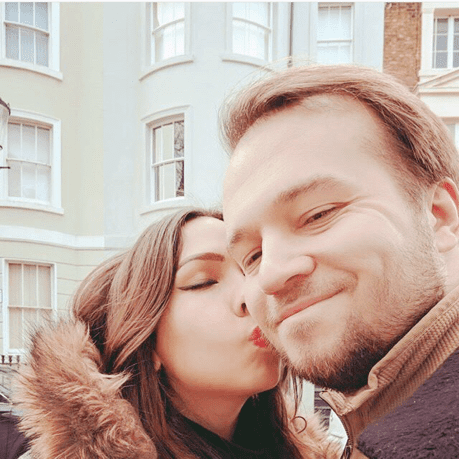 This is me and my husband Richard ♥
This website was designed and built with love during hard times (2020 CoVID 19 Pandemic in London), my beloved and talented husband helped me to develop it in order to make me feel more confident and to share my talent wth the world. I hope that you liked it ♥