/,ga · ra · vä · ti · to/
¡Hola! My name is Rosana Segura Garavito (She/her) also known as Garavatito (portmanteau of my last name and the Spanish word for doodle garabato).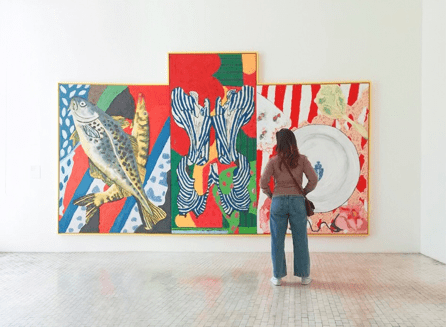 I enjoy going to museums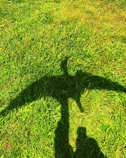 I had a kite called Pterry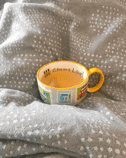 I love teas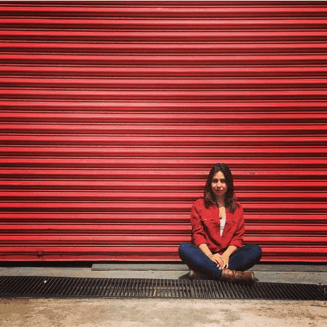 This is me in one of my favorite places in Mexico City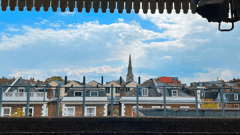 I moved to London in 2020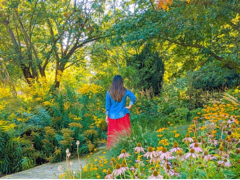 Me enjoying Kew Gardens
My focus is (mostly) in UX/UI design. I started studying editorial design which is the base for every project that I work with - logos, illustrations, social network campaigns (ultimately, at least 80% of the web is text). I have been working as a UX / UI designer for the past 4 years. Outside of that, I love to experiment with illustration, photography, and other different techniques.
I believe that human creativity & technology are the perfect formula to solve the complex problems of our time.
Let's start a conversation
I'm currently accepting commissions or small and medium sized projects. Get in touch!